Information Center
View all categories
Follow Us
Mobile Website
On March 23rd, 2018, the leaders of the Business Bureau of the Aba Tibetan and Qiang Autonomous Prefecture
---
---
At 2 p.m. of March 23rd, 2018, The governor, business chief of Aba Tibetan and Qiang Autonomous Prefecture and other two people visited the Sichuan Rainwater technology Company Limited. Zhang Yuanshan, the general manager introduced the characteristics of wastewater treatment process and equipment, and introduced the pilot projects in different areas of Sichuan province.
Then he invited the governor to watch the video of the wastewater treatment, and the governor inquired about the cost of equipment, technology and operation. In the end, the governor said that dispersing sewage has good prospects and will make good fortune for the people. Director Luo was arranged to assist the counties to carry out pilot projects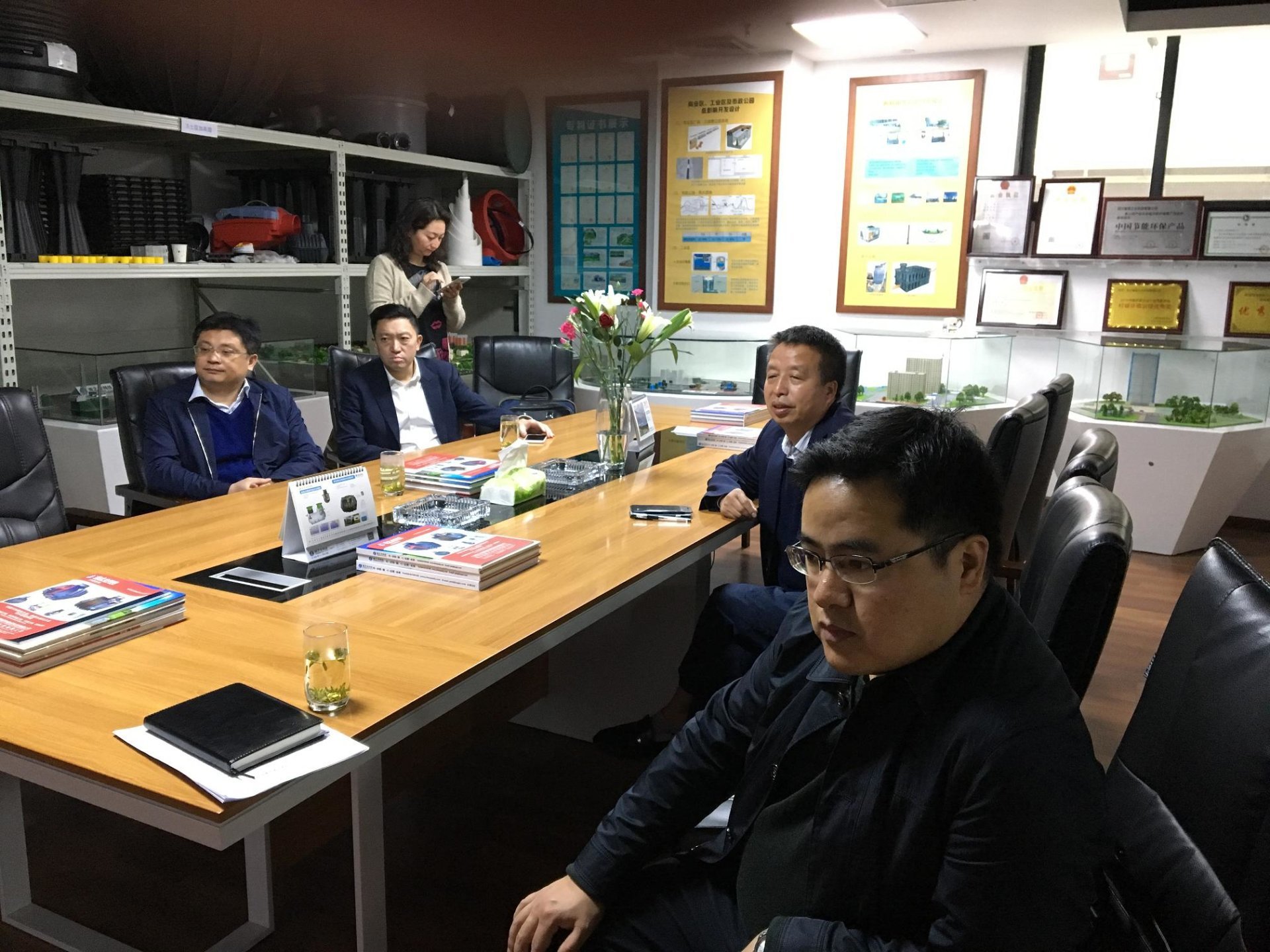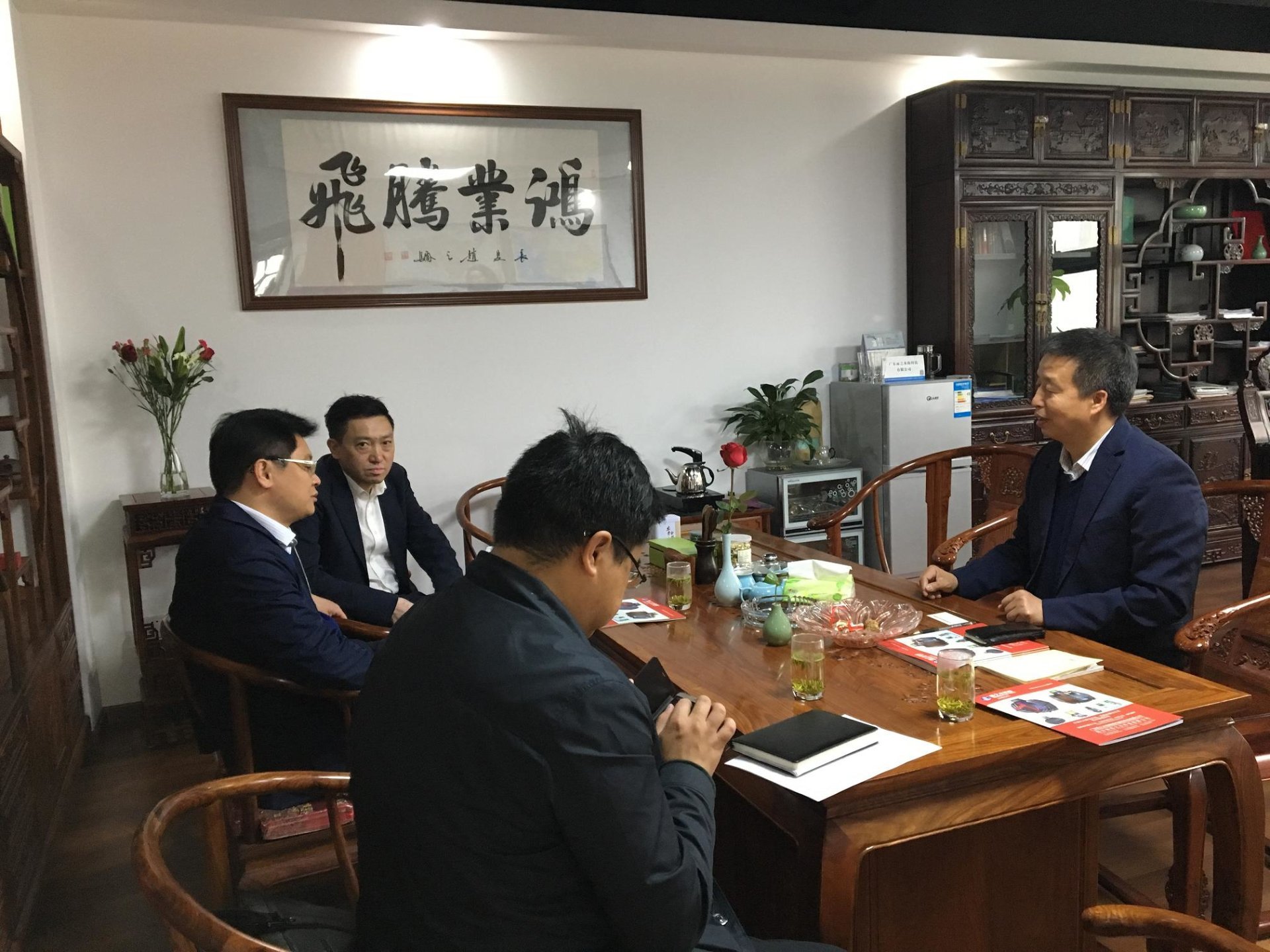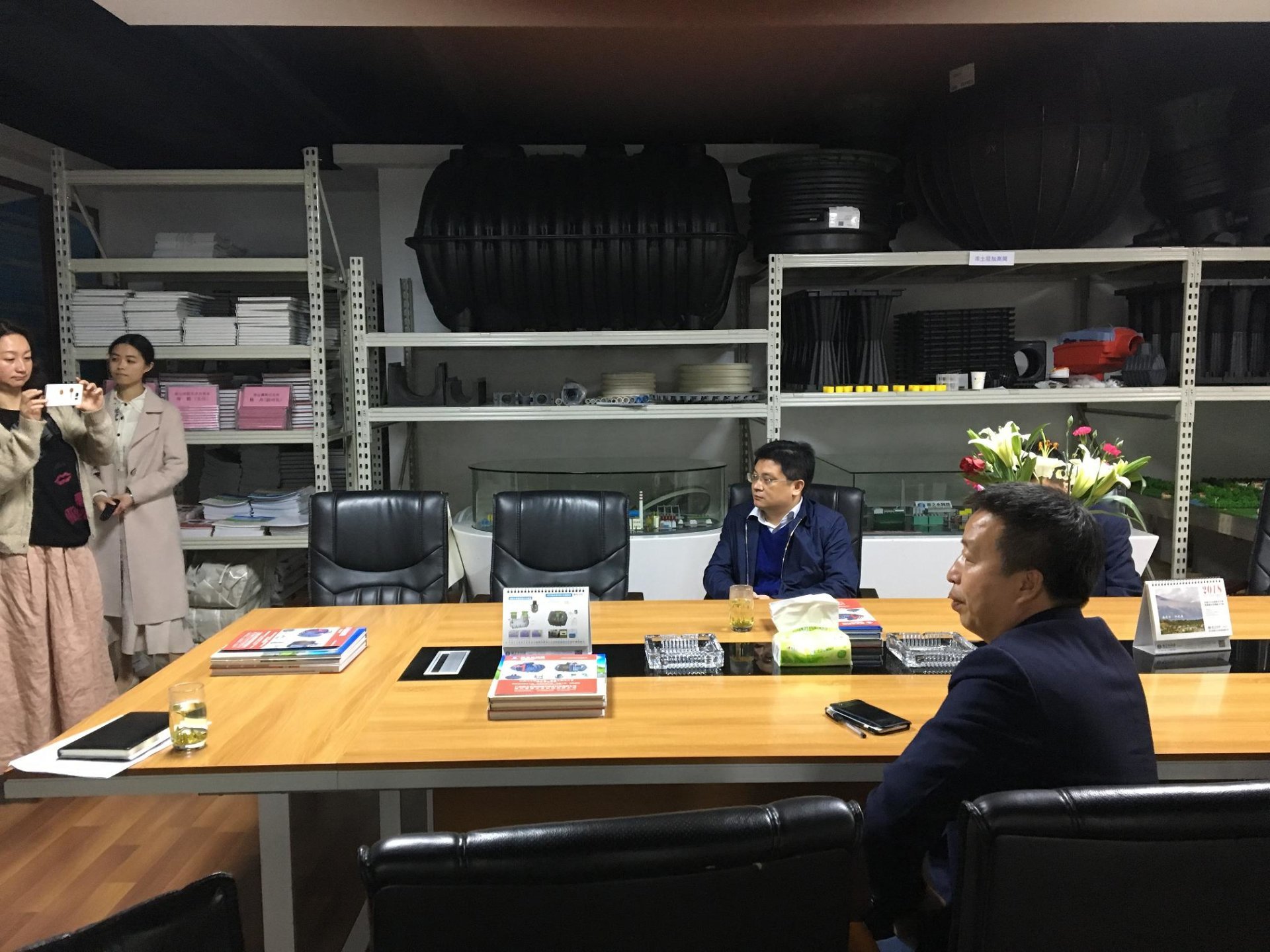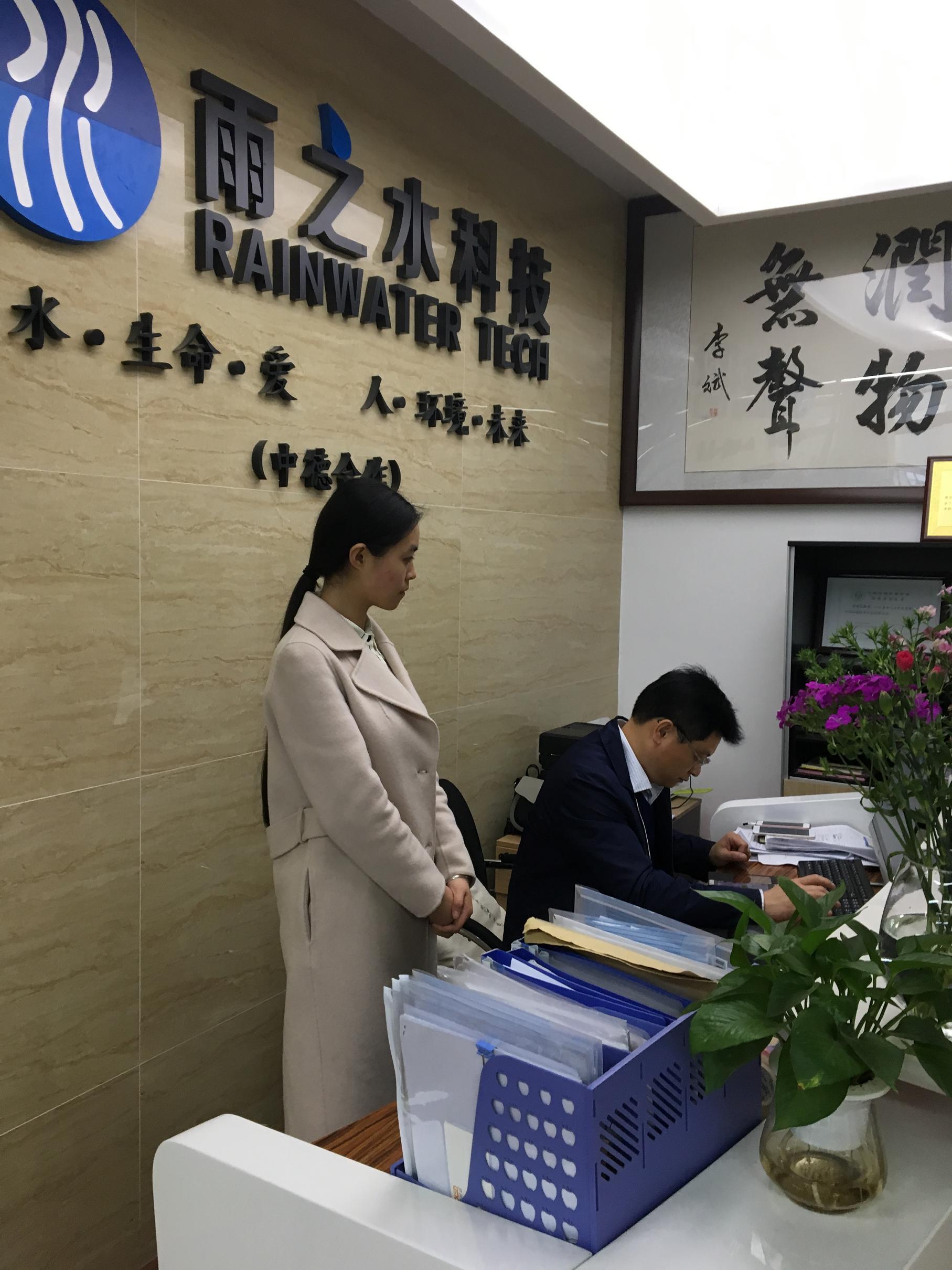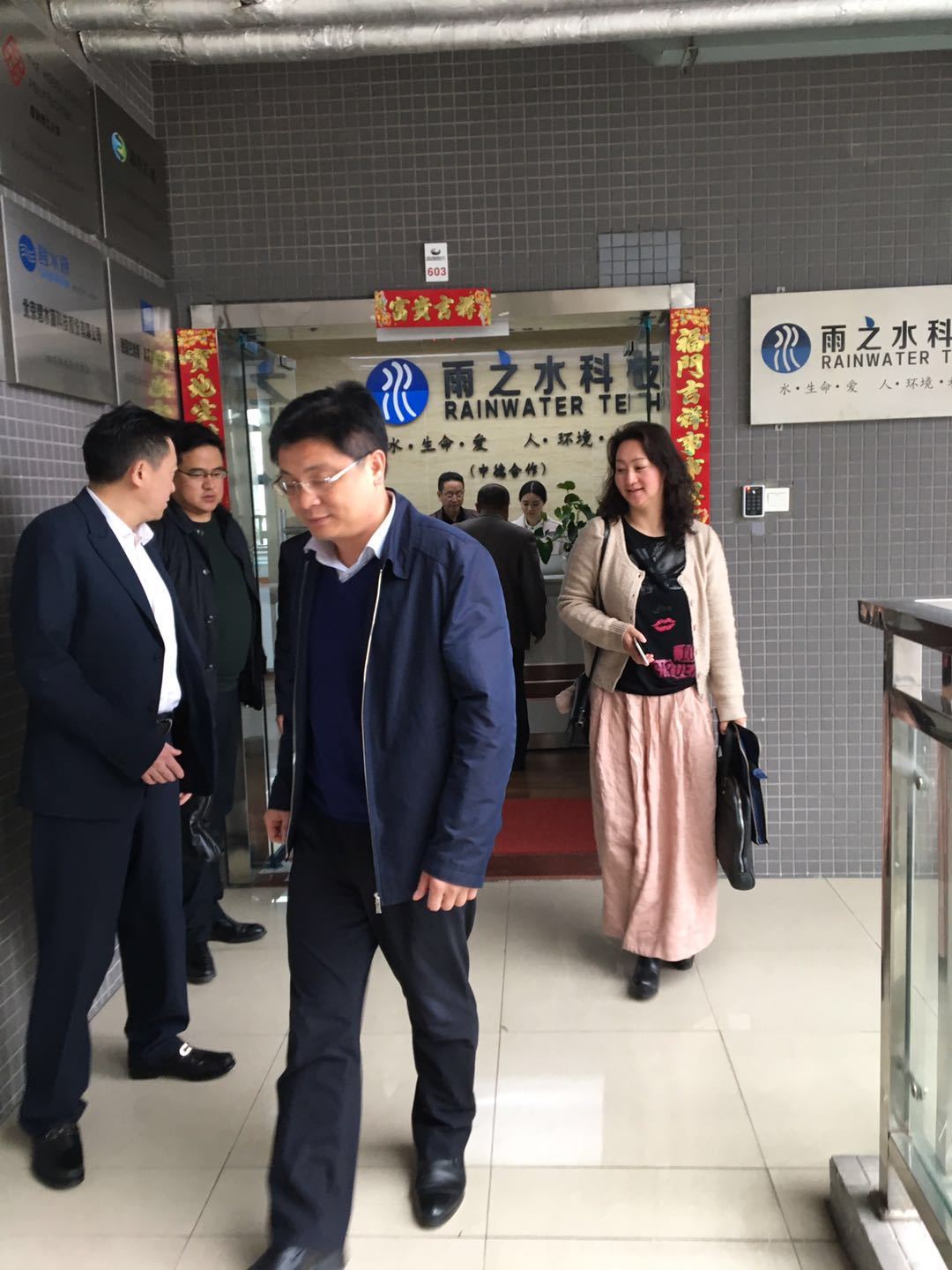 ---
Sichuan Rainwater Technology Co., Ltd.
Address:26/F, Innovation building, National University Science Park, Southwest Jiaotong University, Jinniu District, Chengdu, Sichuan Province
Sichuan Rain water technology co. LTD. Shenzhen branch
Address: building 11, jiuxiangling industrial zone, xili town nanshan district, shenzhen city
Rainwater Technology(Sichuan)Production Base
Address: Guangzhichao Industrial Park,Panshanggou,Industrial Development Zone,Daying County,Suining,Sichuan,China
Rain water technology (shenzhen) production base
Address: hua fang industrial zone, liulian community, longgang pingdi district, shenzhen city, guangdong province The contact:Mr.Zhang
Sichuan Rainwater Technology Co., Ltd. Copyright All Rights Reserved