Information Center
View all categories
Follow Us
Mobile Website
On December 13, 2018, we were invited by Hongyuan County Committee to attend the meeting of the preliminary environmental protec
---
---
Invited by the Hongyuan County Committee, our team went to Anqu Town and Qiongxi Town of Hongyuan County to discuss preliminary environmental protection plans about "toilet revolution", "sewage treatment", "garbage collection and transfer", "kitchen waste disposal" etc. The meeting lasted for more than one hour and was recognized and strongly supported by the local government.
Participants:
E Sha, First Deputy Secretary of Hongyuan County Committee
Wen Quan, Qiongxi Town Mayor
Gang Jian, Secretary of Regor Village
Wang Hui, Chief Engineer of Hongyuan Housing and Construction Bureau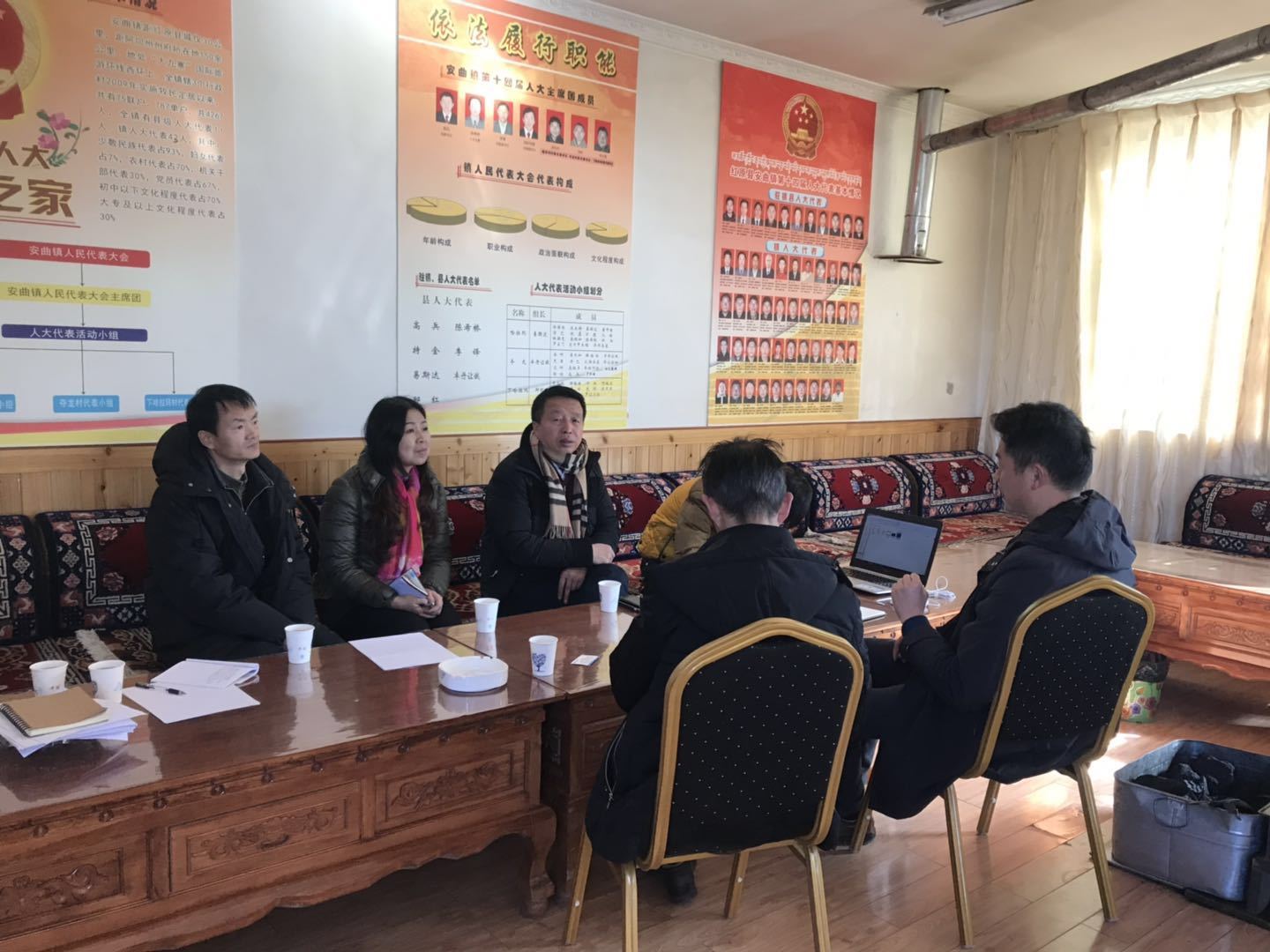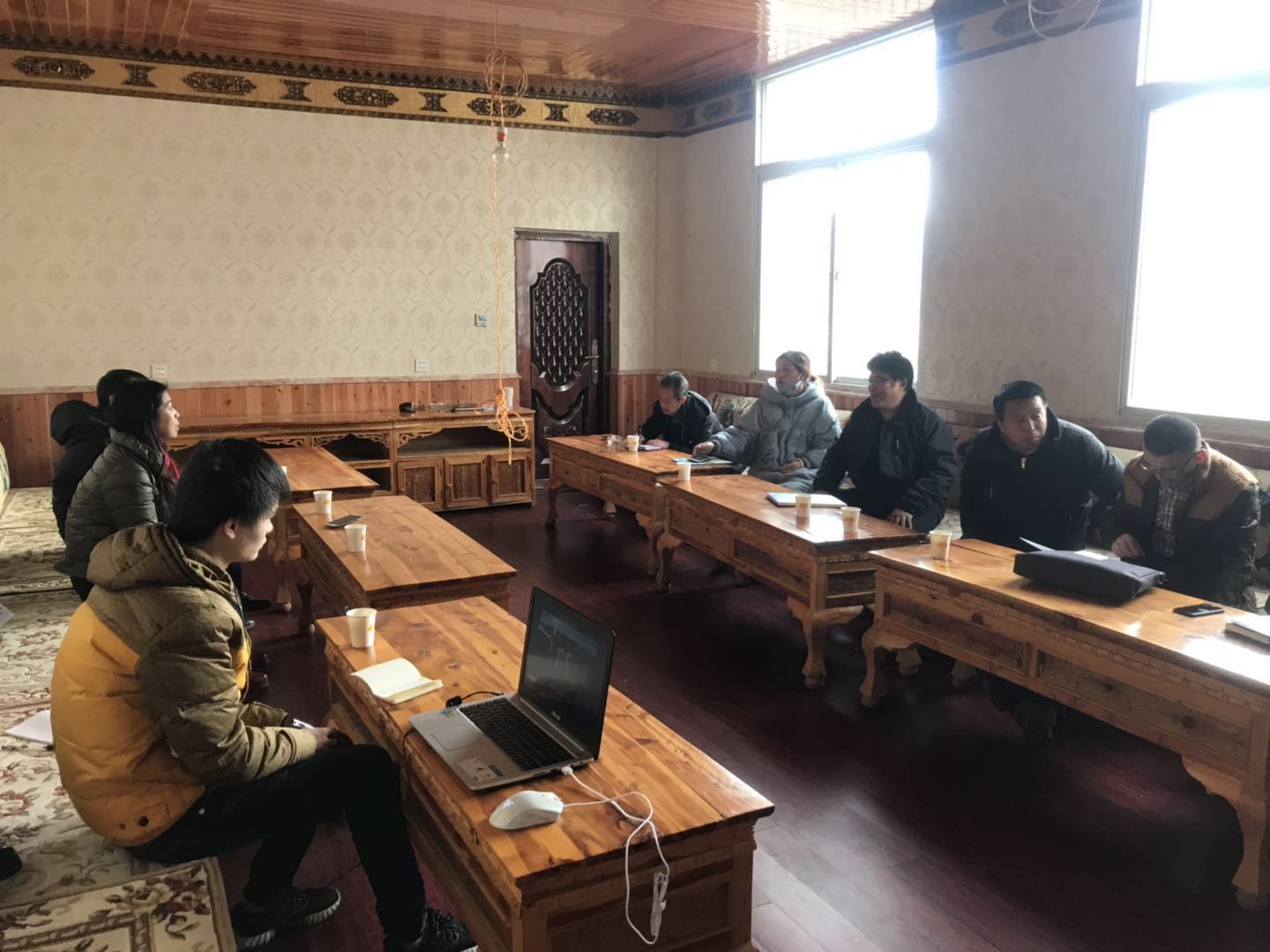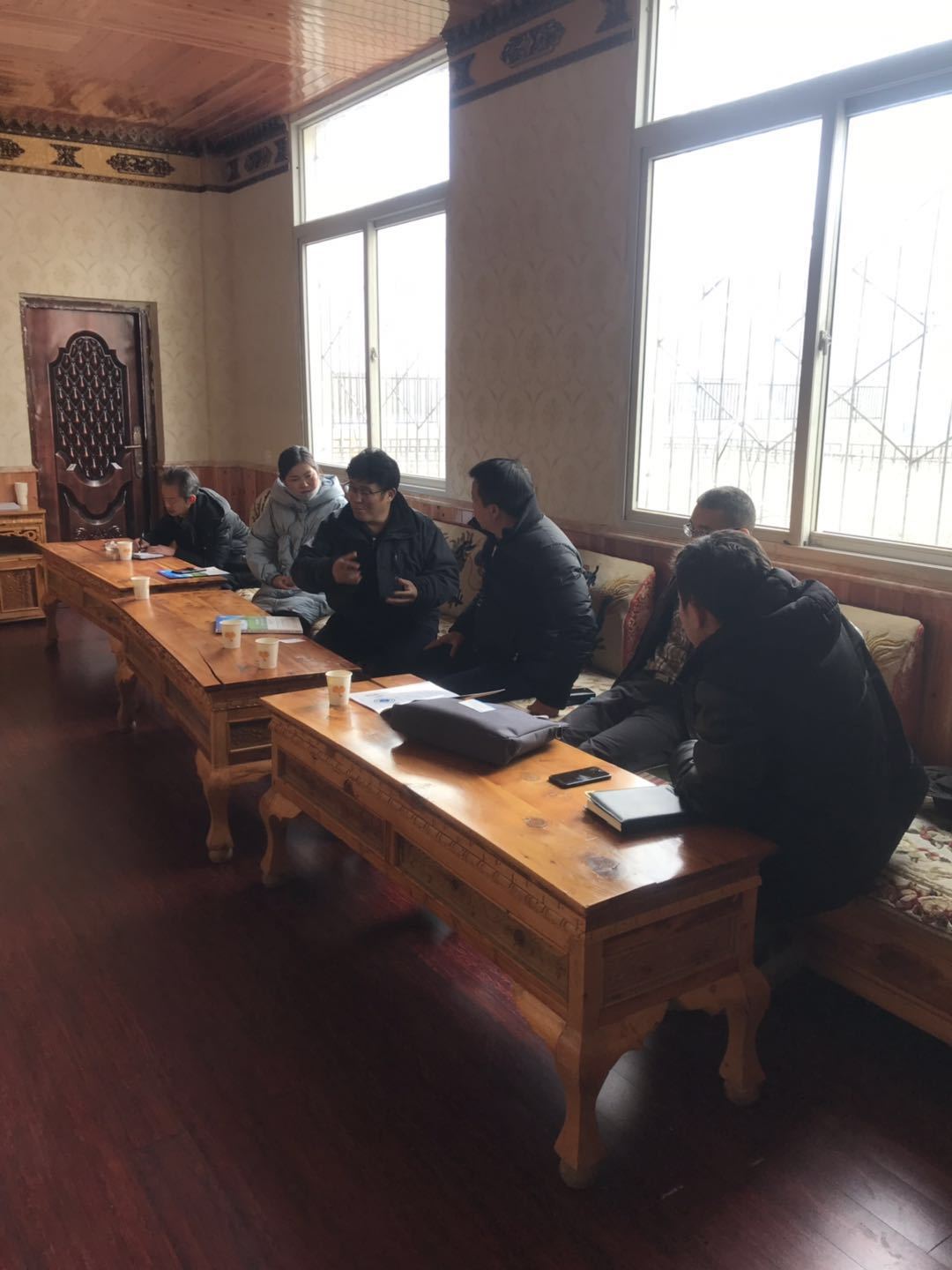 ---
Sichuan Rainwater Technology Co., Ltd.
Address:26/F, Innovation building, National University Science Park, Southwest Jiaotong University, Jinniu District, Chengdu, Sichuan Province
Sichuan Rain water technology co. LTD. Shenzhen branch
Address: building 11, jiuxiangling industrial zone, xili town nanshan district, shenzhen city
Rainwater Technology(Sichuan)Production Base
Address: Guangzhichao Industrial Park,Panshanggou,Industrial Development Zone,Daying County,Suining,Sichuan,China
Rain water technology (shenzhen) production base
Address: hua fang industrial zone, liulian community, longgang pingdi district, shenzhen city, guangdong province The contact:Mr.Zhang
Sichuan Rainwater Technology Co., Ltd. Copyright All Rights Reserved