Information Center
View all categories
Follow Us
Mobile Website
Environmental remediation
---
---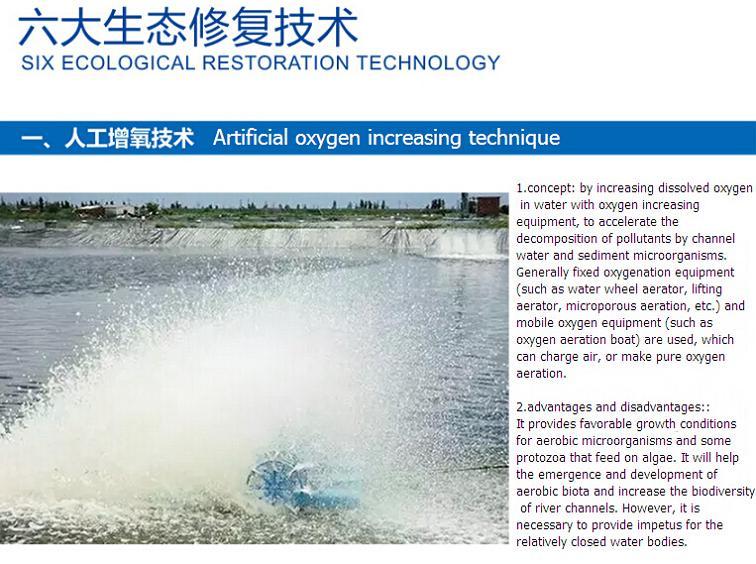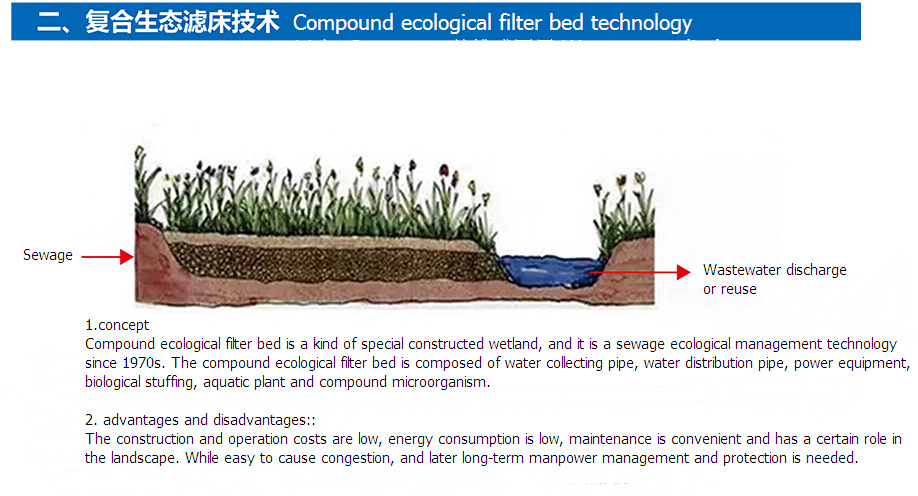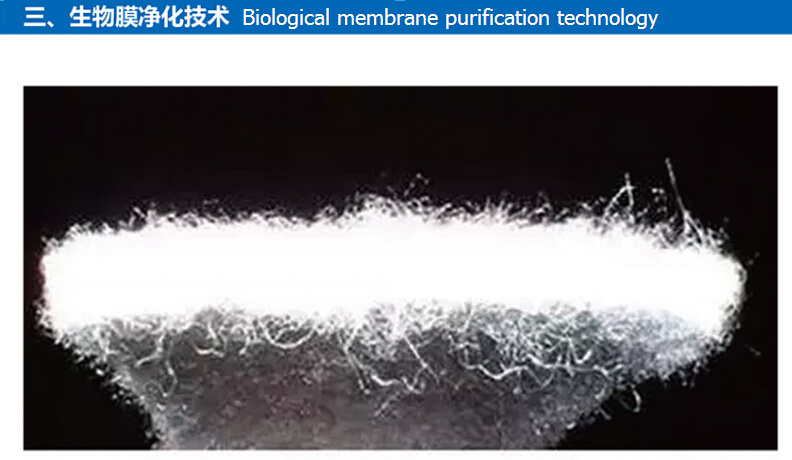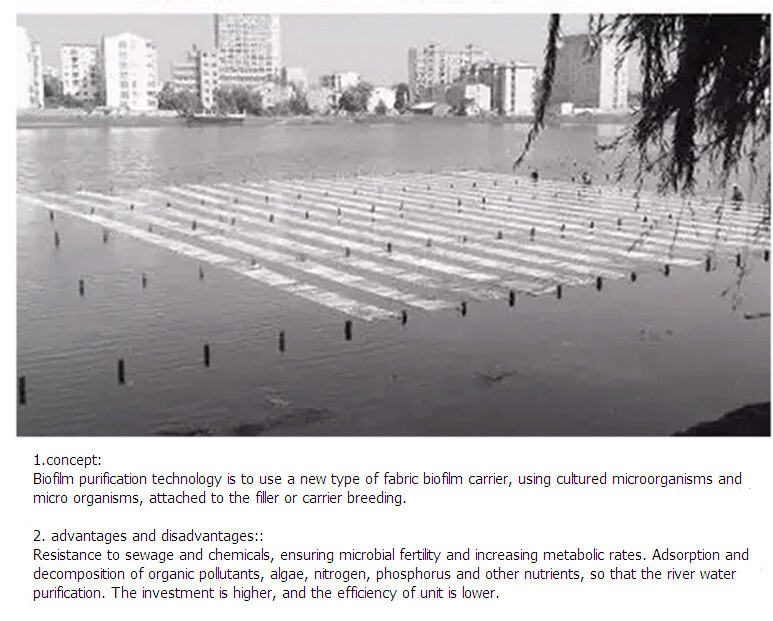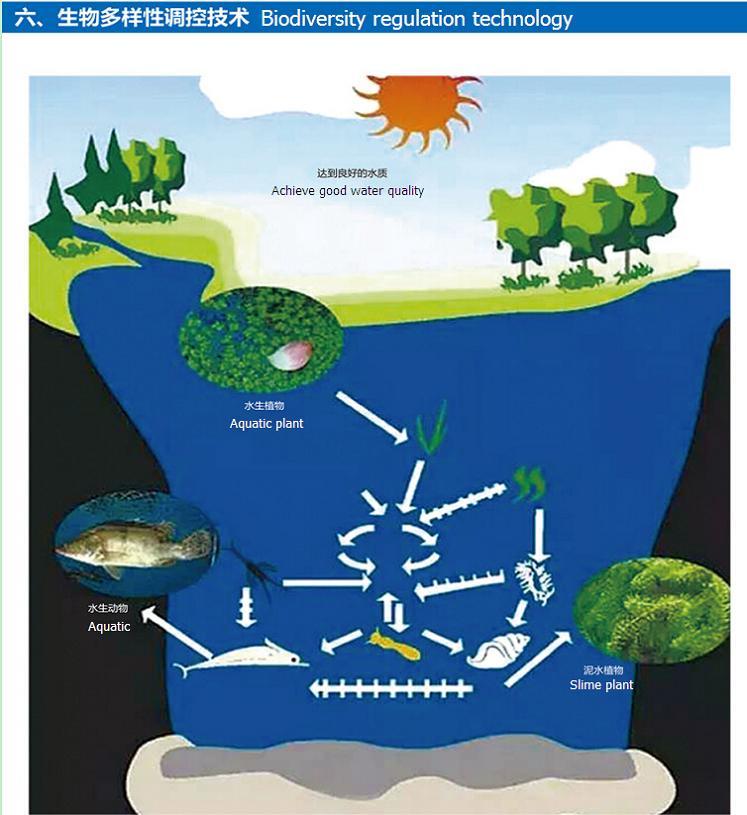 1. concepts:
Through the artificial regulation of damaged structure and the number of communities in the water, to get free of bacteria, algae,
organic detritus, excessive growth of algae control, improve water transparency, improve and restore the ecological balance.
2. advantages and disadvantages:
Improve the self purification ability of river channel and restore the ecological diversity of river course. Long cycle, often
used as late advanced treatment process.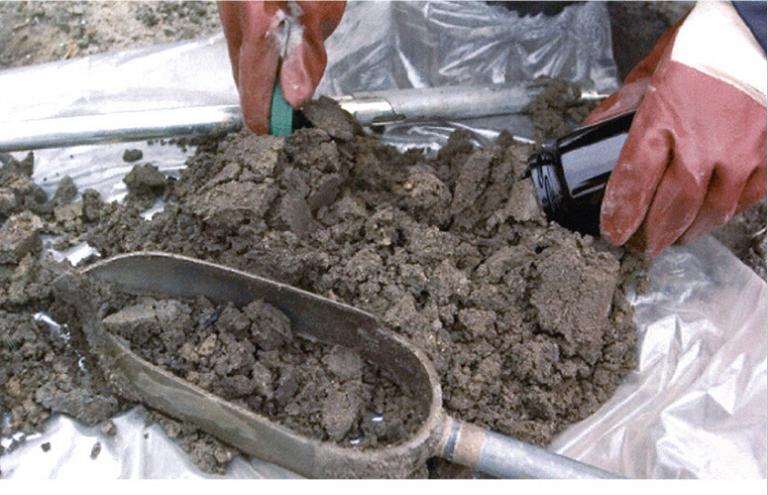 Site investigation and environmental remediation
Site investigations, assessments and Remediation (including soil, ground water, surface water and sediment) are our main business segments, and we offer the following services.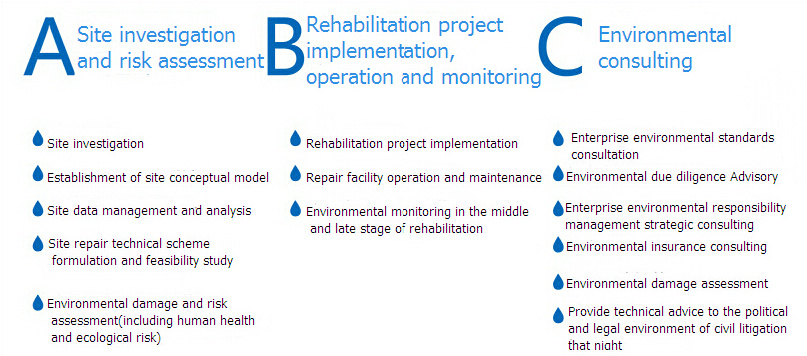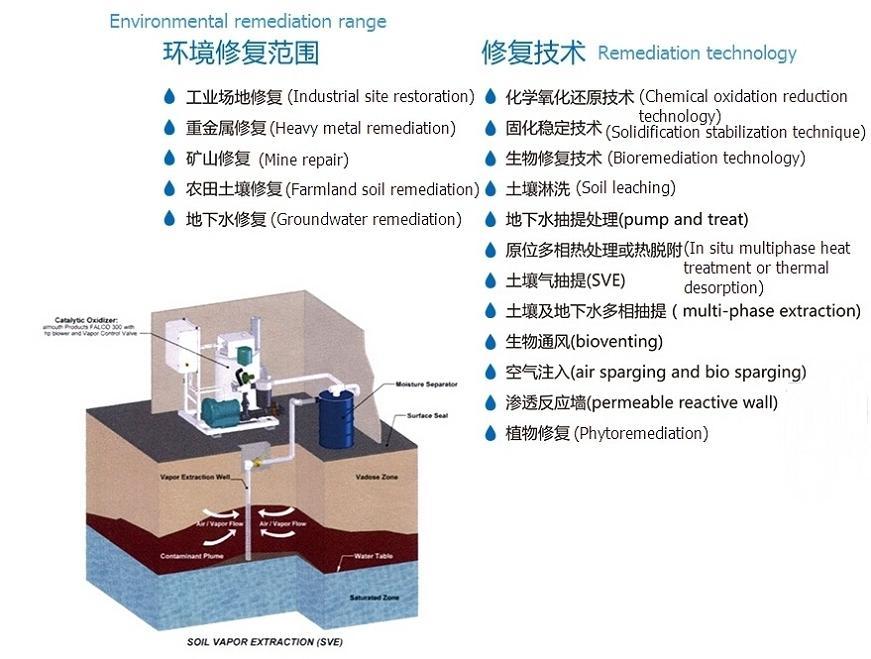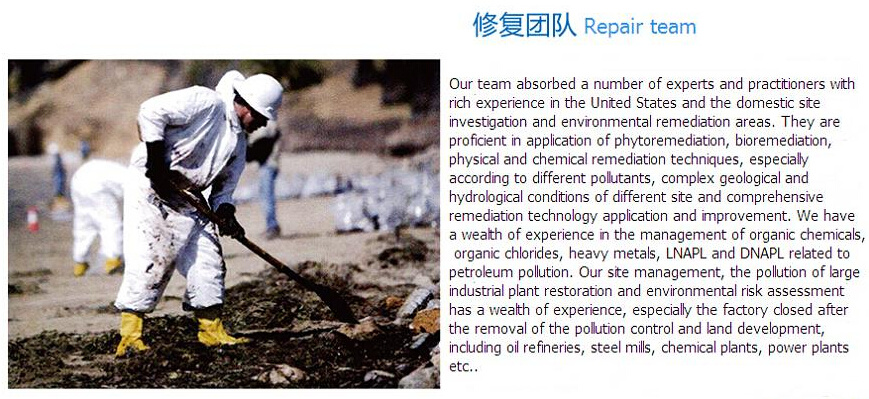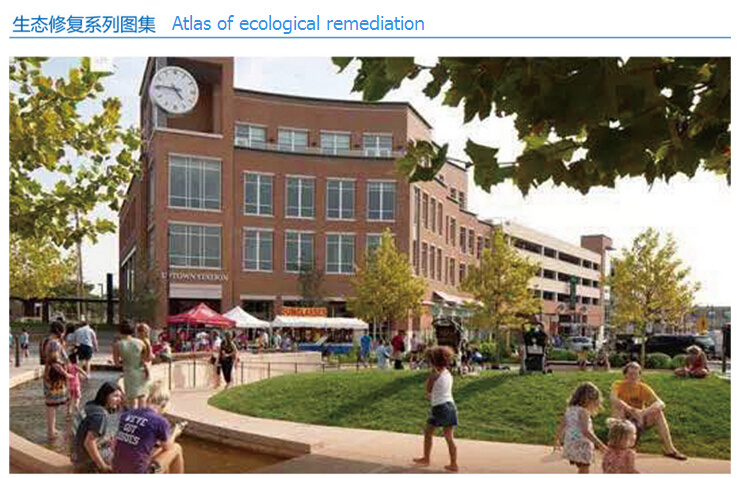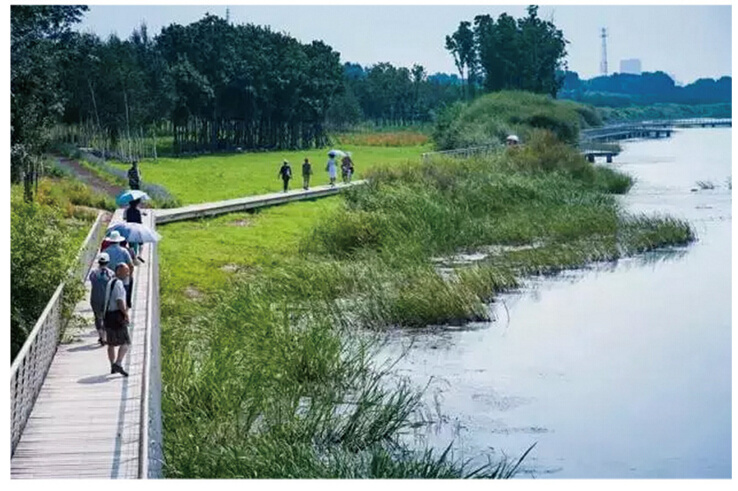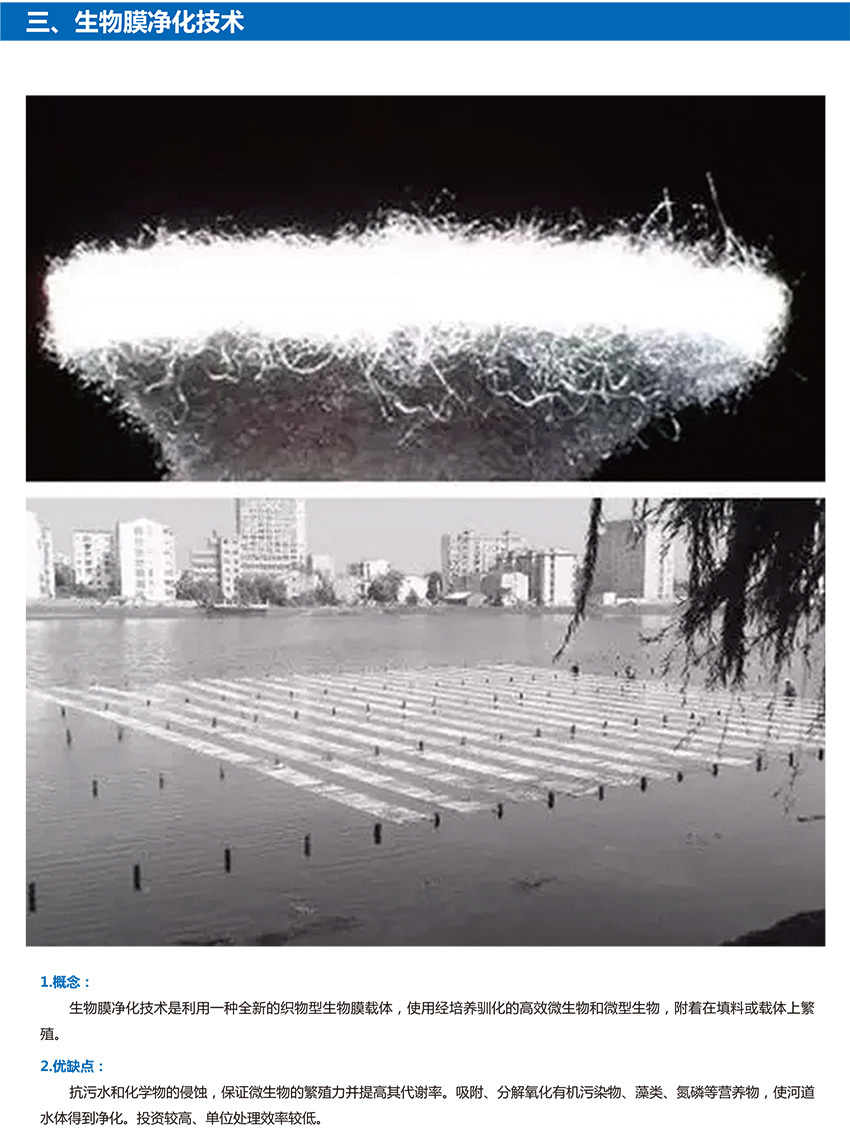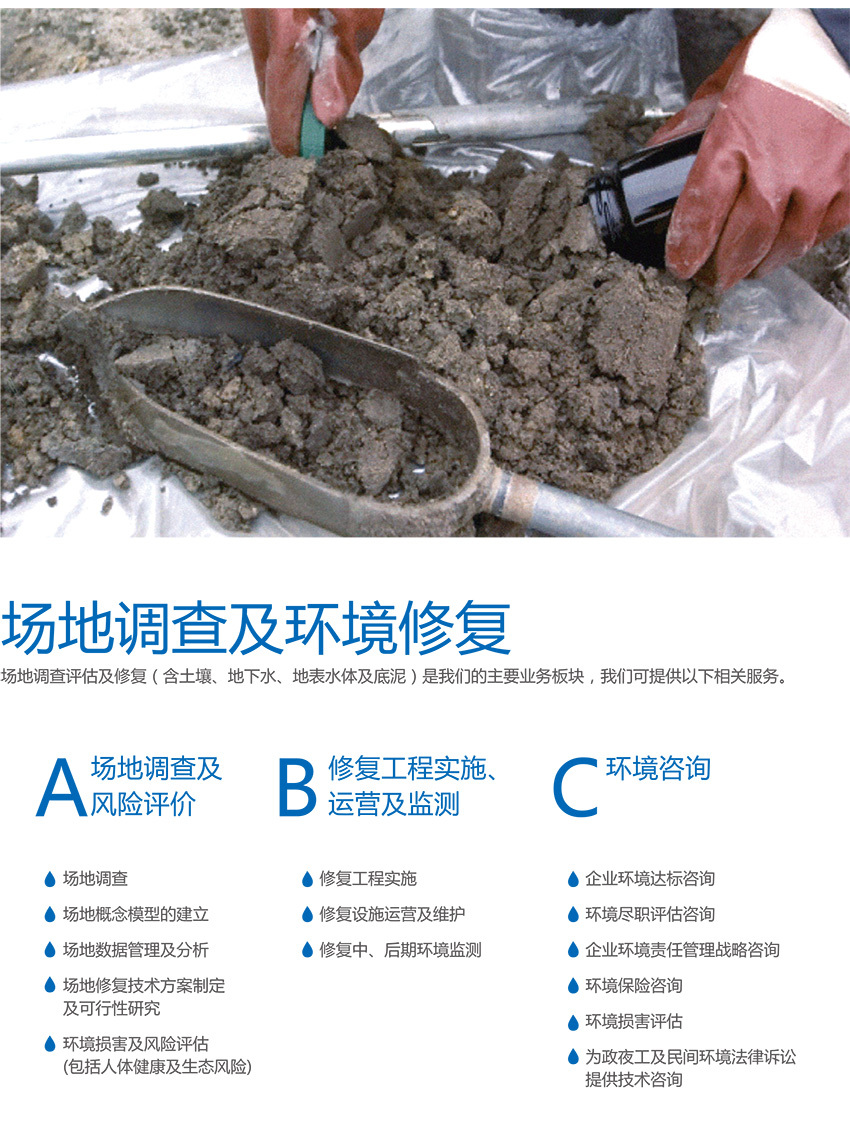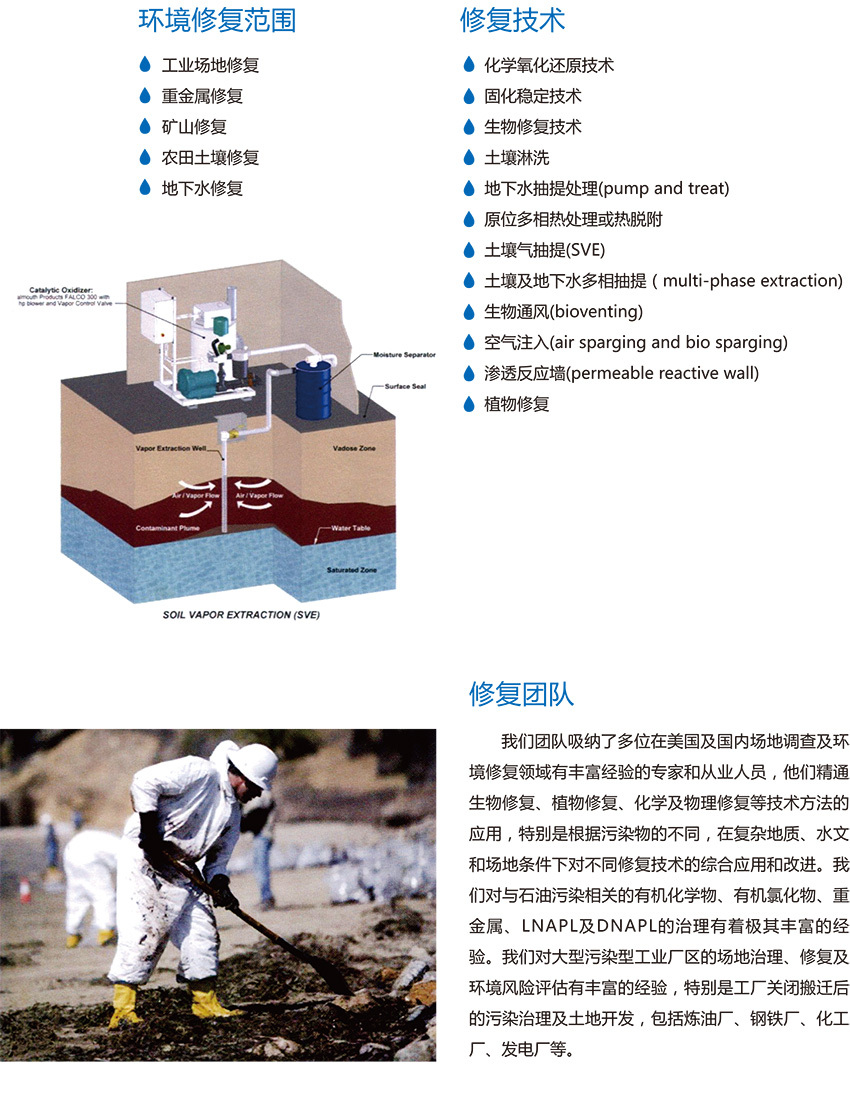 ---
Sichuan Rainwater Technology Co., Ltd.
Address:26/F, Innovation building, National University Science Park, Southwest Jiaotong University, Jinniu District, Chengdu, Sichuan Province
Sichuan Rain water technology co. LTD. Shenzhen branch
Address: building 11, jiuxiangling industrial zone, xili town nanshan district, shenzhen city
Rainwater Technology(Sichuan)Production Base
Address: Guangzhichao Industrial Park,Panshanggou,Industrial Development Zone,Daying County,Suining,Sichuan,China
Rain water technology (shenzhen) production base
Address: hua fang industrial zone, liulian community, longgang pingdi district, shenzhen city, guangdong province The contact:Mr.Zhang
Sichuan Rainwater Technology Co., Ltd. Copyright All Rights Reserved