Information Center
View all categories
Follow Us
Mobile Website
YZS Purifying tank
---
---
YZS Purifying tank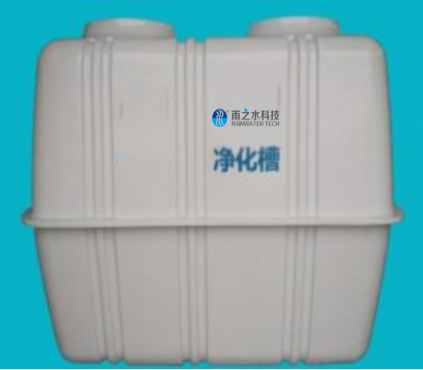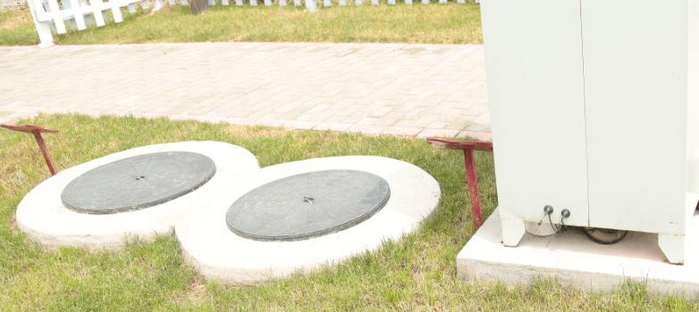 Product overview

With the rapid development of the national economy, and improvement of people's living standards, and the new environmental protection law has been promulgated and implemented, the environmental protection becomes more and more important and urgent; in view of the relatively backward situation in the current rural sewage treatment in small towns or some residential market, our company adopts advanced sewage treatment technology, make an organic combination of the traditional biological treatment technology and MBBR technology, and successfully developed a new generation of &#8212 sewage treatment equipment, that is YZS purification tank . The reactor consists the removal of BOD, COD, ammonia nitrogen, TN in one, and is an efficient and energy-saving sewage treatment equipment. The practical application proves that the YZS purifying tank is a kind of equipment with ideal treatment effect, high automation, simple operation and convenient maintenance and management.

Product application

Widely used in domestic sewage treatment in hotels, urban residence community, farmers market, rural villages and similar organic production waste water treatment.



Hotel Housing Estate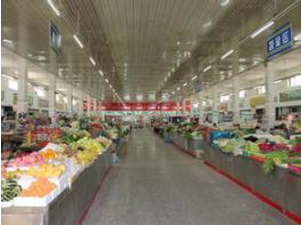 Farmers Market



Organic wastewater Rural Village
Product features

The key technology of YZS purification tank is that it overcomes the defects of traditional sewage treatment equipment in the reactor design. In the biochemical process, using MBBR biological treatment technology, adding customized suspended active biological filler into the biochemical pool, greatly increased the amount of microorganism sand the microbial population in the reactor, then various pollutants in sewage get complete degradation and removal, provide a strong guarantee for the stable effluent discharge standards.

The main features are reflected in the following aspects:
1, with customized biological filler as the core carrier, biotechnology and material technology will be perfect combination;
2, strengthen nitrification and denitrification effect, and the effluent quality is stable, reaching the first class A standard;
3, strong shock resistance capacity, convenient processing capacity, small amount of excess sludge;
4, The sewage can be treated locally and discharged at the local standard. It saves the long-distance pipe network transportation and saves the project cost;
5, small affection by the terrain, flexible site selection, buried operation, small footprint;
6, convenient operation, automatic control, unmanned operation;
7, the service life can reach more than 20 years.
Comparison of YZS purifying tank with similar products on the market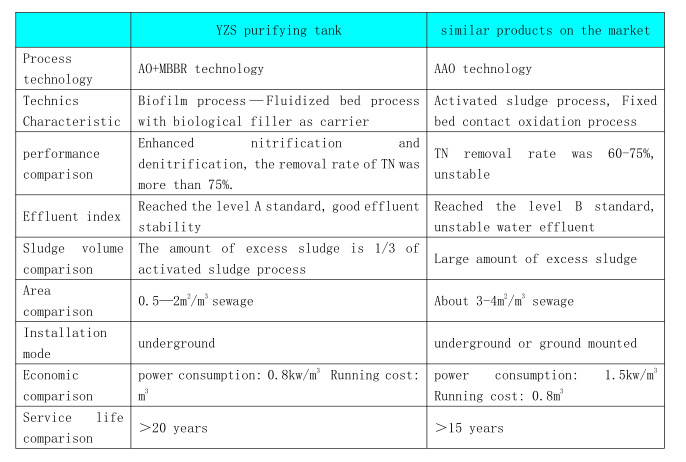 Working principle

YZS purifying tank adopts AO+MBBR process, and remove organic matter, ammonia nitrogen, total nitrogen and other pollutants, mainly depends on biological treatment process in reactor.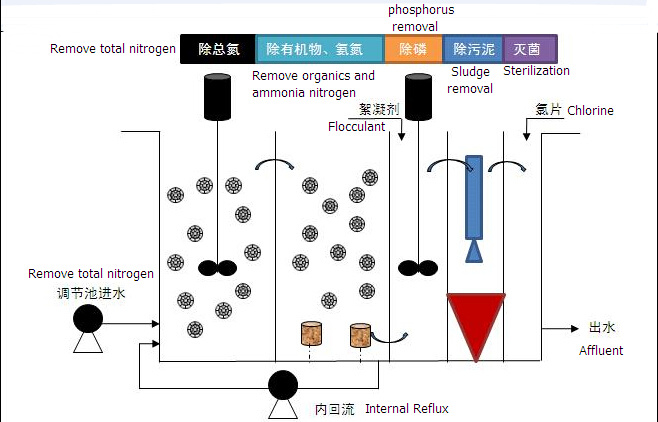 Technological Process





Auto-Control

YZS purification tank adopts automatic control, with manual operation, using the programmable controller (PLC) to automatically control the operation of water pump, mixer, fan and other mechanical and electrical equipment. The control cabinet has automatic switching and fault alarm function. For the project with high control requirements, it can be linked with the central control system according to the actual needs of the project.





Internal structure drawing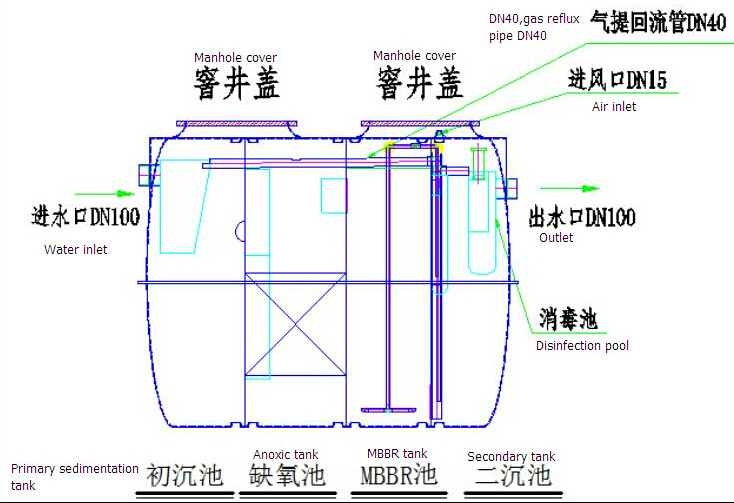 Product technical parameter




Product selection form




Description: 1, YZS purification tank is divided into 10 specifications, users can make a parallel combination a few units according to the actual amount of water treatment, also can be designed according to the actual requirements of customers and projects.


Product installation, commissioning and maintenance

Installation:

YZS purification tank for the integration device, according to the foundation drawing provided by our company, will be placed in the hoisting equipment directly on the basis of connecting the pipeline (including the inlet and outlet control, wire and cable etc.). Easy to install and simple.


For the buried set equipment, equipment in place after the device is filled with water, to prevent groundwater float equipment; test the connection pipe leakage, available soil around the equipment and fill the gap, and smooth ground.

Debugging:

When the power supply is switched on, the control cabinet is set in manual model, manually test fan, pump's positive and reverse, and check whether the mechanical and electrical equipment is running well.
Debugging

After mechanical test run, come into the normal debugging stage, in order to speed up the progress of debugging, put the strains (activated sludge) in the biological reaction pool, in order to avoid the loss of aeration bacteria, reduce the amount of water and start the blower for aeration, until the filler grow a layer of orange biofilm, so biofilm packing had been completed, then adjust the amount of water to the rated flow. After completion of the biofilm, microorganisms in anoxic tank were domesticated, gradually reduce the amount of aeration, turn the biofilm into facultative microorganisms, then make the microbial adaptability training until the effluent can meet the design requirements.

Maintenance

A regular maintenance system is established for YZS purification tank, main wearing parts including fan, water pump, need to periodically check operating conditions of the water pump and fan, such as: check bolt tightness of the fan and pump, tightness of stuffing box, the temperature of the bearing and lubricant oil quality and quantity, to guarantee the normal operation of electrical and mechanical equipment. After running for 5000-8000 hours, the fan and pump will need a maintenance.

Field installation pictures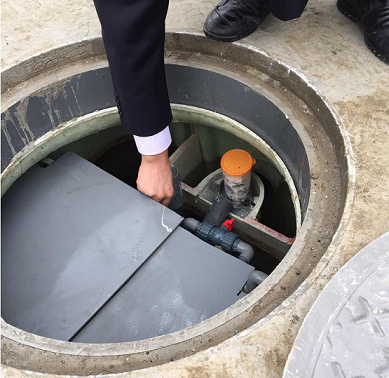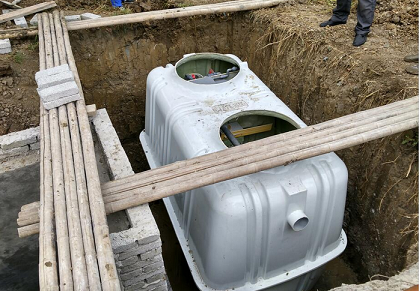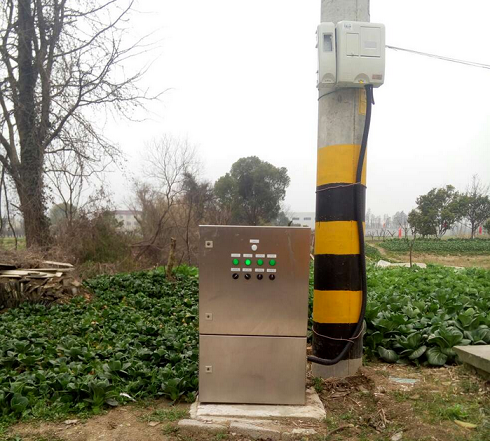 ---